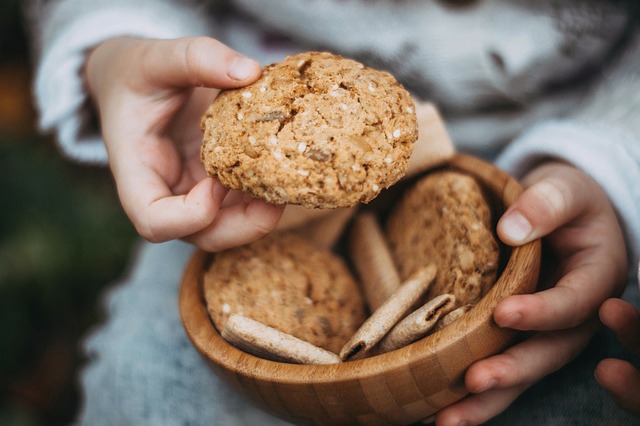 Let classic recipes inspire your own Christmas treat-making party
Sugar Cookies
Makes 24 cookies
Prep time: 10 minutes
Cook time: 10-12 minutes
Note: Dough must be refrigerated 2 hours before cutting into shapes. These sugar cookies are topped with rolled fondant (purchase store-bought) and embellished with Wilton's Royal Icing, sanding sugar, silver dragees and white nonpareils.
Ingredients
1 cup butter, softened
1 ½ cups sugar
2 eggs
1 ½ teaspoons vanilla extract
3 ½ cups all-purpose flour
1 teaspoon baking powder
½ teaspoon salt
Cream together the butter and sugar. Add the eggs and vanilla and mix well.
Combine the dry ingredients in a separate bowl; gradually add to the creamed mixture and combine.
Divide the dough in half and wrap in plastic wrap. Refrigerate for 2 hours.
Roll the dough out to about ¼-inch thickness and cut with cookie cutters. Leave one inch of space between cookies on the cookie sheet.
Bake for 10-12 minutes at 350°F.
Cool before icing.